Mental Health Research Group
Mental Health Research Group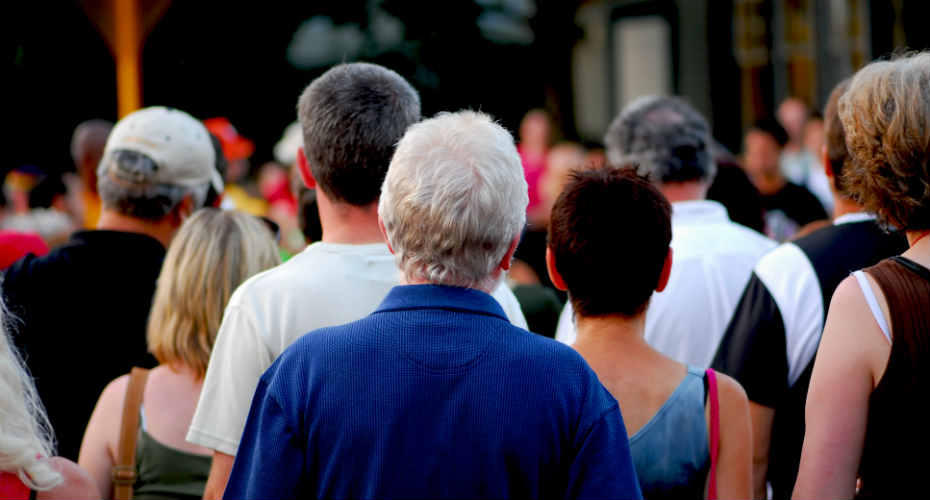 Led by Professor Christopher Dickens, and Professor David Llewellyn, the Mental Health Research Group (MHRG) has the overarching aim of improving health outcomes for people in the UK and beyond, by conducting high quality research into various aspects of mental health, mental illness, dementia and brain health.
The MHRG consists of a number of distinct groups focusing on psychological medicine, suicide and self-harm, and personalised dementia medicine.
Projects
Members of the Health Economics Group have interests in econometrics, preference elicitation, methods for economic evaluation, including economic modelling methods, applied research in health and social care, health outcomes (health valuation) research, decision-making and priority-setting, and in areas of neurodegenerative diseases, infectious diseases, mental health, and drug/alcohol abuse. New members to the group will be encouraged to develop their own research interests in these and other/related areas.
The Health Economics Group also supports the work of the South-West Research Design Service (SW-RDS), led by Professor Gordon Taylor. The Group has successfully hosted MSc students seeking placements.
Lead - Professor Chris Dickens
Research projects
SCENE is a research programme that aims to develop and evaluate a new intervention to help patients with psychosis to overcome social isolation and improve their quality of life.
Prospective cohort study to identify causes of depression and how depression leads to relapse in people with Ulcerative Colitis 2017-2020 £119,721 CCUK (Chief Investigator)
Pharmacosmos - "Iron deficiency and quality of life in IBD: Prospective cohort study of iron (III) isomaltoside 1000 (Monofer) on quality of life and work productivity in patients with inflammatory bowel disease 2018 - 2020, £45,636
The HOME Study How can we best address prolonged acute hospital stays in older inpatients with medical-psychiatric multimorbidity?: A pragmatic multicentre, randomised controlled trial to compare the effectiveness and cost-effectiveness of Proactive Liaison Psychiatry with usual care (co-applicant) 2017 - 2020 £1,992,654.32 NIHR HS&DR
Vascular Aspects of Cognitive Impairment and Dementia (co-applicant) 2013-2018 £250,000 Mary Kinross Trust. This study is investigating the vascular aspects of neurocognitive dysfunction in a range of clinical and population-based studies including the HRS (supported by the Mary Kinross Charitable Trust and other funders)
Mindfulness-based CBT for depression with chronic physical health problems
STEPWISE trial Structure lifestyle Education for People WIth Schizophrenia (Co-applicant and PI for Devon and Somerset centres) 2013-2017 £1.8 million
Lead - Dr Christabel Owens
The Stranger on the Bridge research project is a partnership between the University of Exeter, Jonny Benjamin MBE, maker of the award-winning Channel 4 documentary of the same name, and Neil Laybourn, the original 'Stranger on the Bridge'.
The aim of the project is to equip members of the public to recognise and reach out to someone in a public place who may be contemplating suicide.
To do this we are seeking to:
Understand the Stranger on the Bridge scenario from the point of view of those who have been involved, both those who have contemplated taking their own lives and those who have tried to stop them
Use this knowledge to develop some clear and simple public education resources.
The study has been funded by the Medical Research Council and will run for 12 months (June 2017-May 2018)
Lead -

Prof David Llewellyn - Professor of Clinical Epidemiology and Digital Health
Dr Janice Ranson

- Research Fellow in Dementia Prevention and Diagnostics
Dr Charlotte James - Research Fellow
Jan Alcott - Administrator