About us
Welcome to the Department of Health and Community Sciences at the University of Exeter. Our department is dedicated to improving the health and well-being of individuals and communities through the development of high-quality graduates and world-leading research that have regional, national and international impact. I am honoured to lead this interdisciplinary department dedicated to applied health and care research and teaching embracing a range of clinical, health and care disciplines and research methodologists. Our focus lies in conducting research that addresses the needs of patients, health and care providers, and working in partnership with the NHS, public bodies, and the community.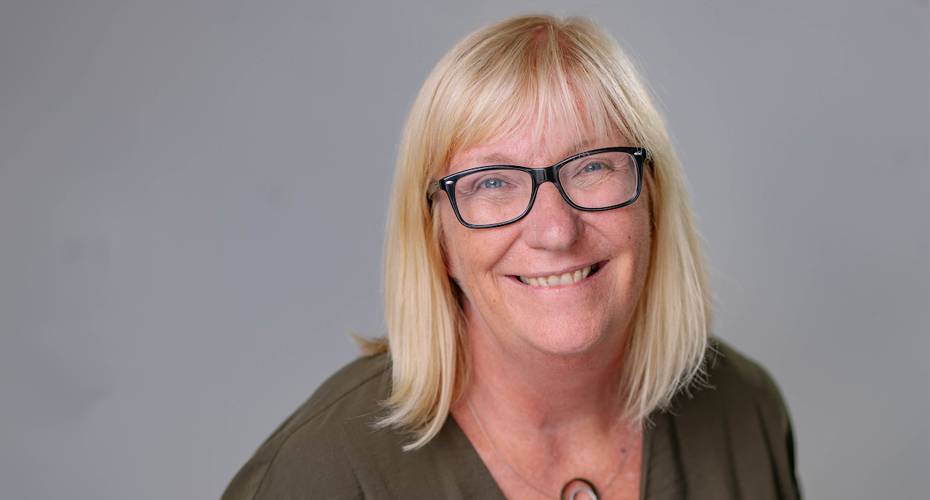 Professor Claire Hulme,
Head of Department
With a strong emphasis on collaboration and cross-disciplinary cooperation, we are poised to make significant contributions to the University's mission of making key breakthroughs in human health and well-being, specifically across the three themes of Healthy Life, Healthy Brain and Healthy Body. Our research is diverse and includes topics such as cognitive health, cancer diagnosis, patient experience, health ageing and health inequalities.
Our department is a vibrant and supportive community of students, researchers and professional services who support the advancement of knowledge and teaching in our key themes. We are committed to being an established world-leading centre of excellence, using our research achievements and real-life situations to shape our taught programme portfolio, providing a supportive environment that encourages success for our staff and our graduates.
Professor Claire Hulme
Head of Department