Health Economics Group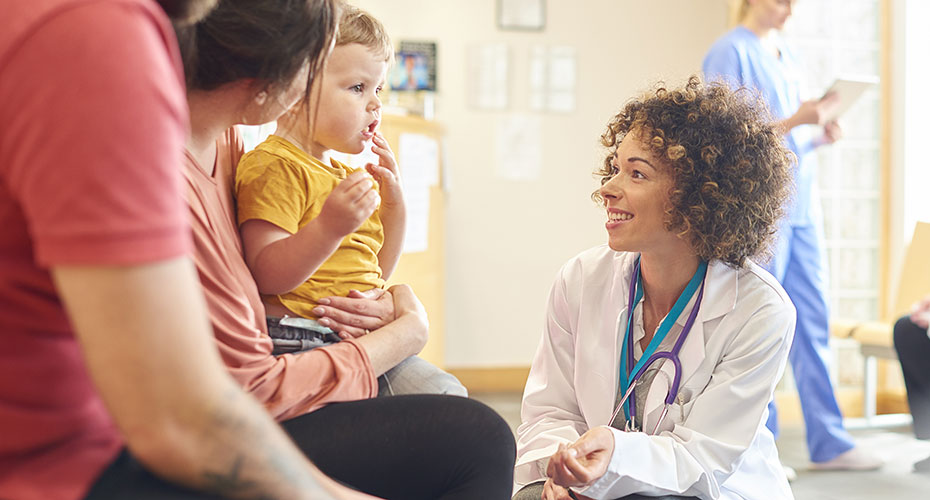 About us
The Health Economics Group, led by Professor Anne Spencer, conducts high-quality policy-relevant research and education to advance the use of health economics to improve population health. Our aim is to contribute to improvements in health and healthcare in the UK and internationally, through education and research on economic aspects of health and disease, including research to inform decisions on the design, evaluation, and delivery of health interventions and systems.
Our current work covers a wide range of applied and methodological projects, across many disease areas. We have a wide range of collaborations across Exeter, the South-West and beyond, including the Economics Dept, Psychology, Sports & Health Sciences, Primary Care, Child Health. See the listing of current projects for more information.
We have a strong programme of research in the area of health outcomes, health valuation/preference elicitation, and a broad programme of work in neurodegenerative diseases (multiple sclerosis, Alzheimer's disease, Parkinsons's disease), involving applied methodological research and economic evaluation. The Health Economics Group works closely with the Peninsula Clinical Trials Unit (PenCTU), and has close links with applied methodologists (e.g. statistics, qualitative research, operational research/modelling).
The Health Economics Group supports the educational curriculum and has also delivered a number of workshops, with future short courses in development.
Further information and newsletters »
Research themes
Application of economic principles to health and health care;
Economic evaluation of health technologies (design, conduct and analysis of applied economic evaluations), and methodology for the conduct of economic evaluation;
Evidence syntheses, using review methods and economic modelling;
Measurement and valuation of health outcomes;
Economics of population health (e.g. obesity, development & ageing, mental health, determinants of health & wellbeing);
Equity in health and health care;
Research on 'risk' and 'ambiguity' in health and health care
University of Exeter Medical School,
South Cloisters,
St Luke's Campus,
Exeter EX1 2LU
View directions to St Luke's

Email: Health-Economics@exeter.ac.uk
Contact: Associate Professor Anne Spencer, Head of Health Economics Group: a.e.spencer@exeter.ac.uk
Contact: Leala Watson, PA and Secretary to the Health Economics Group: l.k.watson@exeter.ac.uk
---
ESMI (Evidence Synthesis & Modelling for Health Improvement)
University of Exeter Medical School, South Cloisters, St Luke's Campus, Exeter EX1 2LU
01392 726058 • esmi@exeter.ac.uk
---
European Centre for Environment and Human Health
Knowledge Spa, Royal Cornwall Hospital, Truro, Cornwall, TR1 3HD
Tel: +44 (0)1872 258131 • Fax: +44 (0)1872 258134
Email: petrina.bradbrook@pms.ac.uk
Projects
Members of the Health Economics Group have interests in econometrics, preference elicitation, methods for economic evaluation, including economic modelling methods, applied research in health and social care, health outcomes (health valuation) research, decision-making and priority-setting, and in areas of neurodegenerative diseases, infectious diseases, mental health, and drug/alcohol abuse. New members to the group will be encouraged to develop their own research interests in these and other/related areas.
The Health Economics Group also supports the work of the South-West Research Design Service (SW-RDS), led by Professor Gordon Taylor. The Group has successfully hosted MSc students seeking placements.