HESG Exeter
The 2024 winter conference for the UK Health Economists Study Group (HESG) Meeting will be hosted by the Health Economics Group at the University of Exeter, supported by PenTAG, and the Public Health Economics Group.
The academic content of the meeting will follow the standard HESG format with papers submitted in advance, introduced and reviewed by a discussant other than the author. For further details on HESG please follow go to https://hesg.org.uk/.
Contact us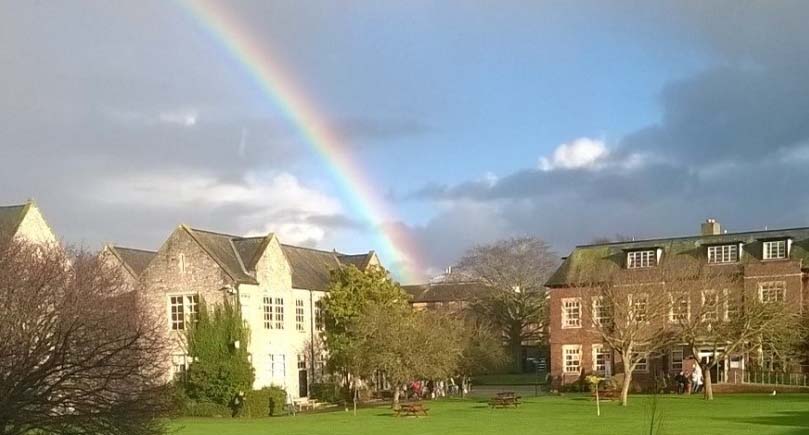 For further information email: Health-Economics@exeter.ac.uk
Latest news
Call for Discussants and Chairs open!