Public Health Economics
Who we are
| | |
| --- | --- |
| Dr Antonieta Medina-Lara | Professor of Public Health Economics |
| Dr Daniel Derbyshire | Postdoctoral Research Fellow in Public Health Economics |
| Nia Morrish | Postdoctoral Research Fellow in Public Health Economics |
| Professor Richard Smith | Professor of Public Health Economics |
| Dr Tim Taylor | Senior Lecturer in Environmental and Public Health Economics |
| Sophie Hearn | PhD student |
| Yuwen Li | PhD student |
| Francis Okello | PhD student |
| Bethany Parkes | PhD student |
| Karen Ullian | PhD student |
Our health research methods
Econometric Analysis
Micro-econometric Demand Analysis
Analysis of Big Data
Macroeconomics in Health
Discrete Choice Experiments
Cost-Effectiveness Analysis
Decision Analytical Modelling
Health Inequalities
Evidence Synthesis
We work in partnership with the Health Economics group, whose research focuses on medical aspects of health economics.
Our research
Our current research covers four key areas: food, employment, global health and mental wellbeing.
Current projects: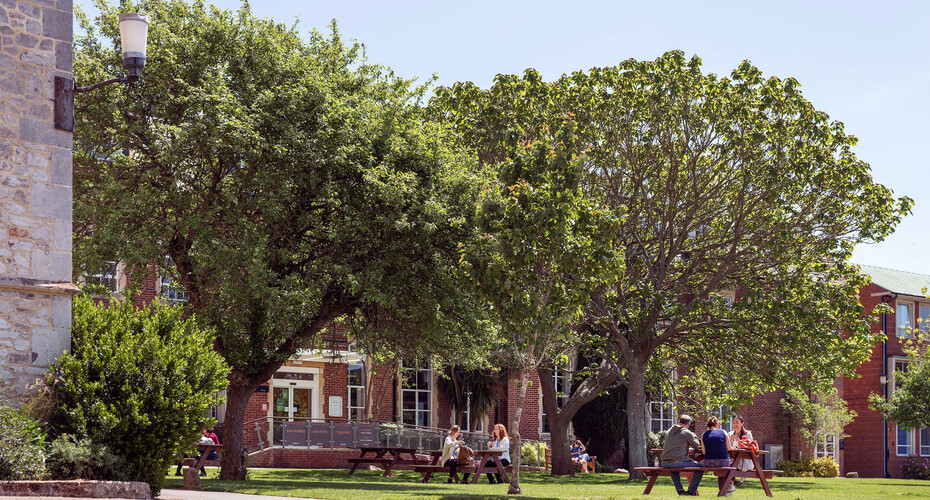 Work with us
We are always interested in hearing from potential collaborators working in academia or industry.
Please contact a member of the team via our profiles, linked on this page.
PhD studentships
If you are considering a PhD, please read through our research interests on this page, and contact one of us initially to discuss your project idea.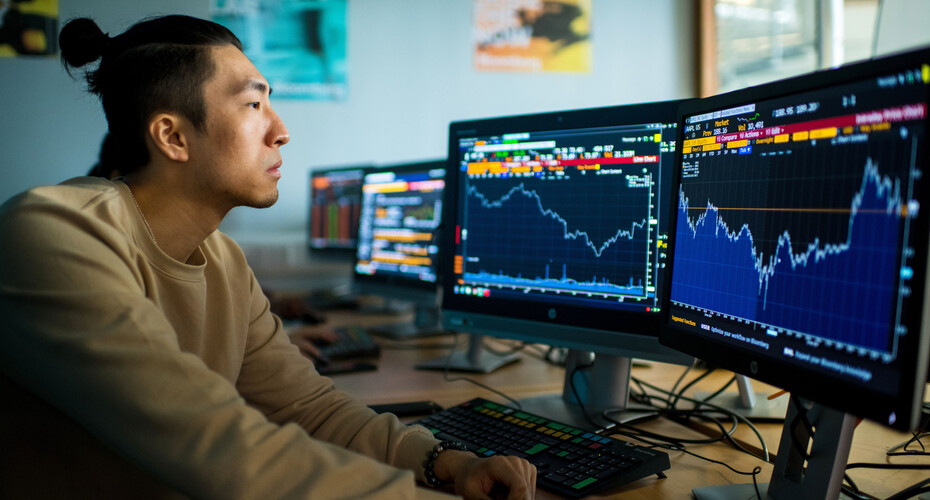 Our funders
Research projects on this page received funding from the National Institute for Health Research (NIHR) Public Health Research Programme; NIHR Programme Grants; Horizon 2020; Food Standards Agency
Our partners
Our partners are: University of Oxford; University of Cambridge; University of Liverpool; University of Bath; The London School of Hygiene and Tropical Medicine; University of East Anglia; Busitema University, Uganda; Bergen University, Norway; University of Kwa-Zulu Natal, South Africa.