Research
Our research aims to prevent disease, improve therapies and sustain lifelong health. We focus on important clinical questions and solutions that have a direct impact on the health of patients and the public.
We take an inter-disciplinary approach, harnessing the skills of clinicians, laboratory scientists and data scientists in world-leading research.
Professor Anna Murray
Director of Research and Impact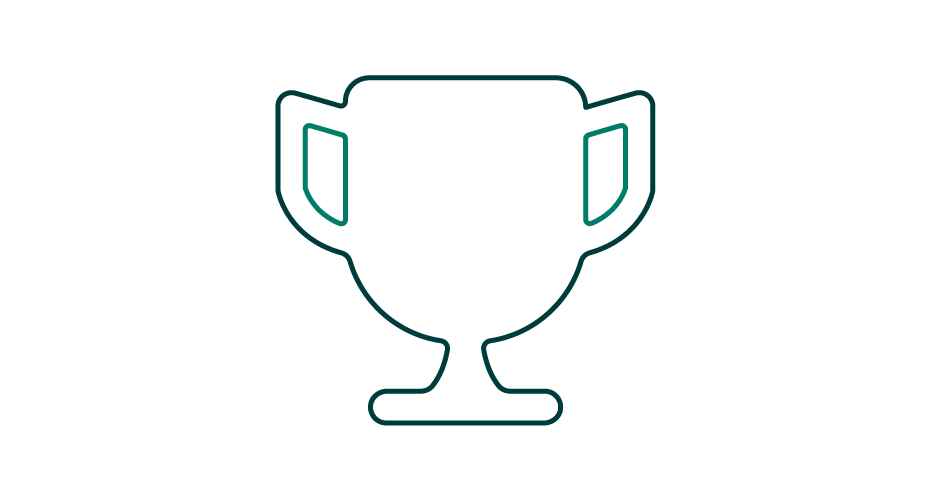 7th nationally for 4* outputs in clinical medicine in REF2021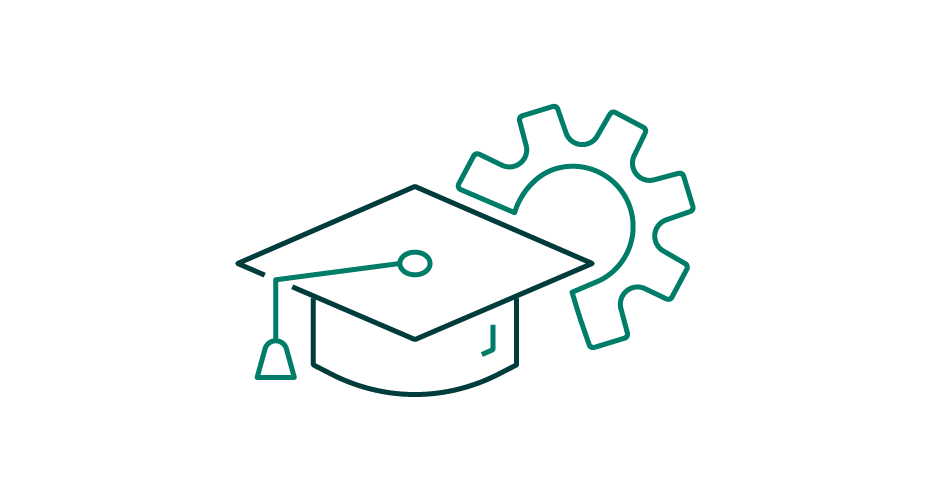 Impact of our research rated world leading or internationally excellent in REF2021
Inclusive research community with supportive research culture
Research themes
CBS are leading research into some of the biggest health issues that face us, with groups working in three core disease-focused themes and five cross-cutting disciplines.
Research facilities
The Department has purpose built, well-equipped laboratories on three sites (Streatham, St Lukes and RILD) with facilities including:
State-of-the art

MRI and PET-CT imaging
Genomic sequencing, (including Oxford Nanopore Technologies Promethion and Illumina Novaseq)
Single cell genomics
Flow cytometry and sorting
High performance computing
Electrophysiology
Confocal microscopy
Vectra™ Polaris® fluorescence slide scanning system