Bioactives and Exercise Research Group Exeter (BioActivEx)
BioActivEx – Bioactives and Exercise Research Group Exeter
We investigate the effects of bioactives and exercise on musculoskeletal, cognitive, vascular and metabolic ageing, and exercise performance.
We use a combination of whole-body, cellular and molecular techniques.
We perform hypothesis driven research to inform the development of evidence-based bioactive interventions to support longevity, exercise performance and quality of life.
Take a 360° tour of our Neuromuscular function lab: click and drag to rotate the camera.
Current research themes
More research projects and historic work
Find out more about how blueberries can reduce inflammation and boost brain function, and dietary nitrates can improve exercise performance.
In this video we discuss our research on shatavari supplementation for older women, and dietary nitrates as prebiotics.
Our capabilities
Neuromuscular function testing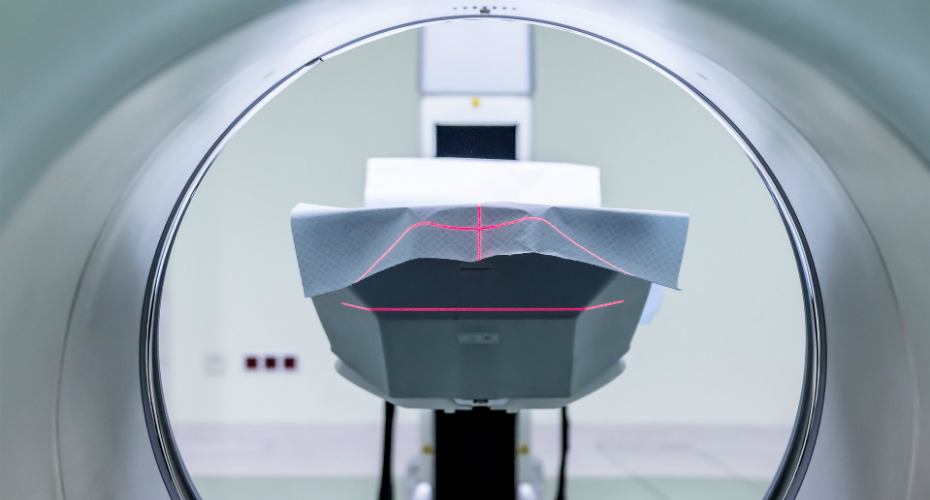 Transcranial magnetic stimulation
MRI
Exercise testing and training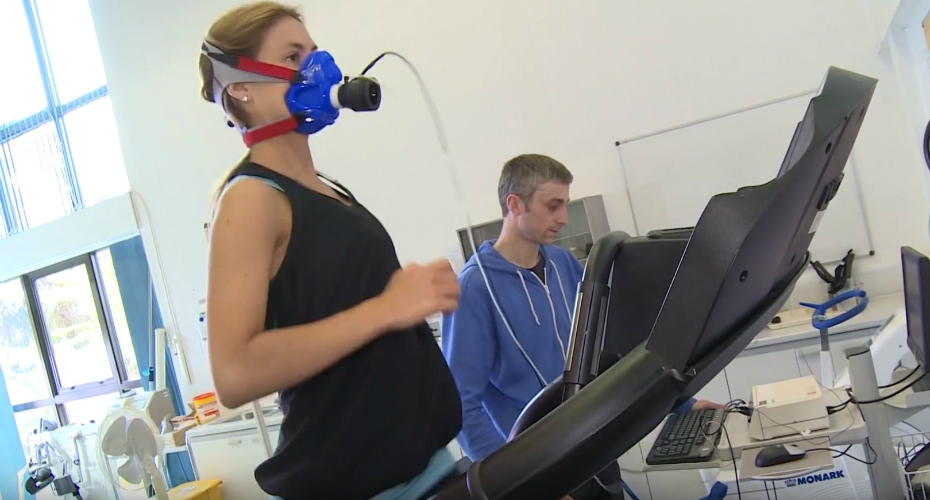 Vascular function
testing
Human tissue
sampling
Skeletal muscle
Blood
Faeces
Urine
Adipose tissue
Human primary cell culture
Myogenic
Osteoblast
Osteoclast
Endothelial
Molecular biology analyses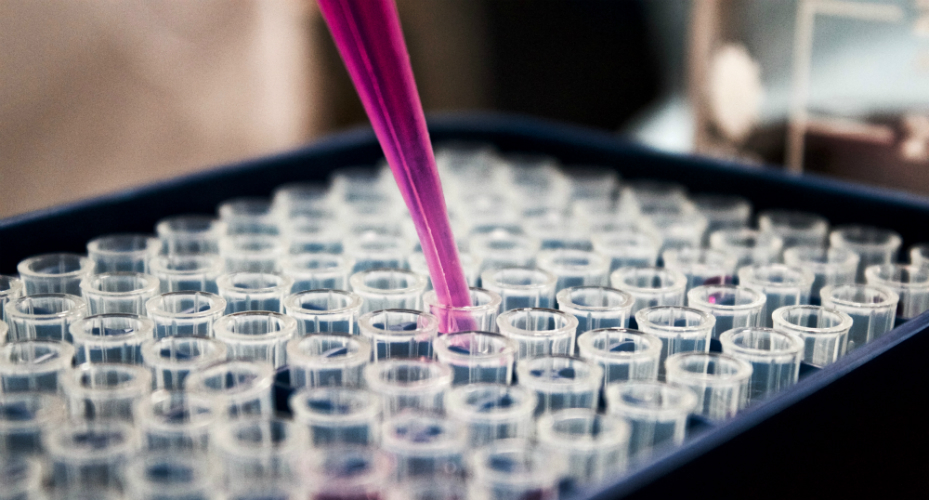 Gene expression
Protein expression using Western blots and/or proteomics
Microbiome profiling
Join our group Study for an MSc Study for a PhD or Masters by Research
If you are considering a PhD in bioactives and exercise, please contact a member of the group to discuss your proposed project.
Apply for a Postdoctoral Fellowship
For information on fellowship opportunities, please contact a member of the group directly.
Take part in our research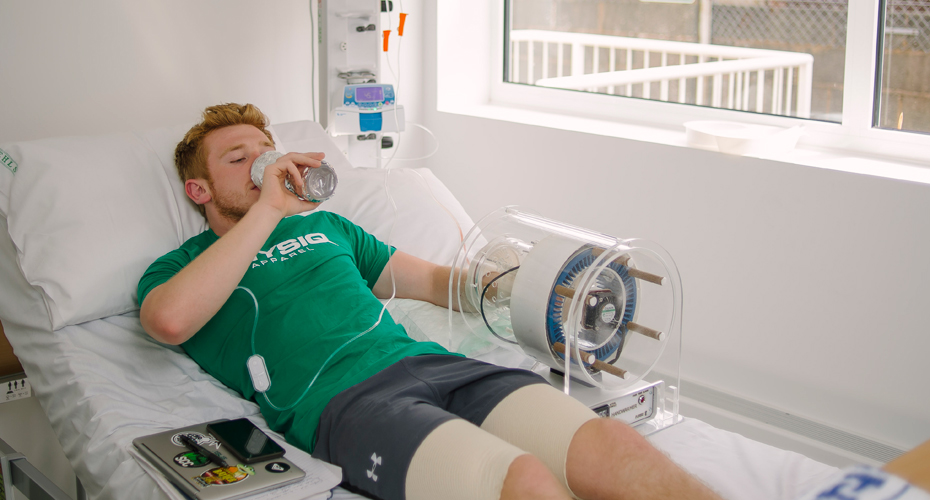 Who we are
Postgraduate Research students
Zainie Aboo Bakkar
Naomi Fitzpatrick
Elsa Greed
Celeste Lugtmeijer
Ali Ali Redha
Vlad Sabou
Fatema Shamsaddin
Jessica Virgili
Oli Whitton
Professional Training Year students
Georgia Ek
Armin Jarchlo
Jack Pritchard
Ben Winney