Applied Physiology, Nutrition and Metabolism
Applied Physiology, Nutrition and Metabolism
Our research
The Applied Physiology, Nutrition and Metabolism research group is internationally recognised for its research in two broad areas:
Skeletal muscle bioenergetics, and oxygen delivery and utilisation, as modulators of exercise (in)tolerance in health and disease
A key focus of our research is on the mechanistic underpinnings of pulmonary oxygen uptake dynamics and the power-duration relationship. Our extensive applied physiology research encompasses a broad range of topics including exercise test diagnostics and prognostics, pacing strategies, prior exercise, nutritional ergogenic aids and training interventions.
Therapeutic and ergogenic applications of manipulating nitric oxide bioavailability via dietary interventions
We are interested in how diets rich in inorganic nitrate (such as '5-a-day', Mediterranean, or DASH diets) may benefit physical and cognitive wellbeing across the lifespan, and how host-microbiome interactions may influence the benefits that can be derived from a healthy diet. Our research has contributed to a compelling evidence base for inorganic nitrate as one of the few effective dietary supplements to enhance sports performance.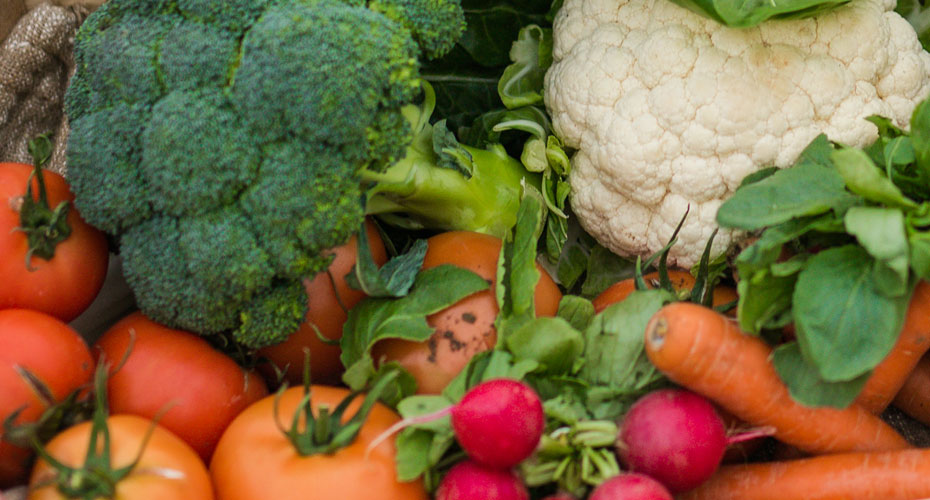 Research themes
Who we are
PhD students
Alumni
PhD Mohammed Al-Gayeth (2022)
MbyRes Harry Lee (2021)
PhD Rachel Tan (2019)
PhD Ida Clark (2019)
PhD Paul Morgan (2019)
PhD Sinead McDonagh (2018)
PhD Luke Connolly (2018)
MbyRes Rebecca Dewhurst-Trigg (2018)
MbyRes Stuart Cocksedge (2017)
MbyRes Eva Piatrikova (2017)
PhD Christopher Thompson (2017)
PhD Matthew Black (2016)
PhD Lee Wylie (2016)
PhD James Kelly (2015)
PhD Len Parker Simpson (2014)
PhD Philip Skiba (2014)
PhD Ben Holliss (2014)
PhD Isabel Moore (2013)
PhD Weerapong Chidnok (2013)
PhD Stephen Bailey (2011)
PhD Melitta Winlove (2011)
PhD Fred DiMenna (2010)
Our capabilities
Contact us
For enquiries about working with us or using our facilities, please contact Andy Jones:
A.M.Jones@exeter.ac.uk